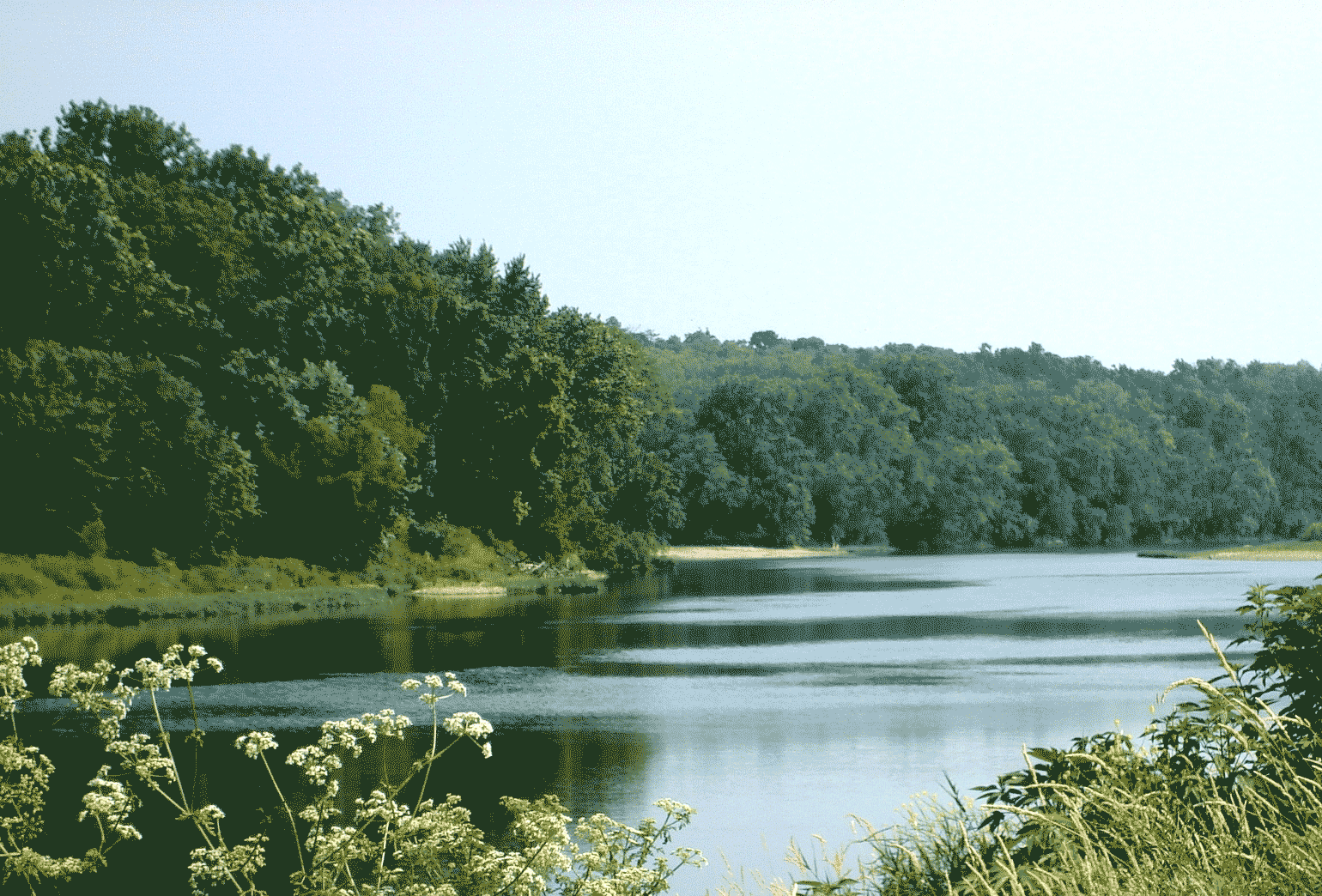 2022 Sampling Season
Sampling takes place on the 2nd Saturday each month, March through November.
All of our sampling sites are currently full, but we are looking for substitute samplers to help when people are sick or on vacation. We are seeking subs for:
Oxford/Milford Twp area

Middletown/Madison area
If you are interested, please contact Lynn for more details.
​
Lab Volunteers: Doodle Sign Up
​
2022 Training
​
Lab Training Videos
Thanks to Zak Schultz, one of the 2020 awesome graduate students, we now have training videos for each of the lab stations.
​
Habitat Evaluation
cQHEI is a visual assessment of the creek habitat, looking at things like substrate, tree cover, and fallen logs. Here is the form that is used for scoring cQHEI form
To become a habitat volunteer, please complete the following:
Lab Signup
We use doodle to signup lab volunteers- just to make sure you don't drive to the lab needlessly.
​
Sunday Bacteria Count
1 person to assist Tera each month to count bacteria samples. 10:30 - 1:30 ish. Email Tera.
​
Latest Newsletter
Sign up to receive our monthly email newsletter with upcoming events, news, and more.