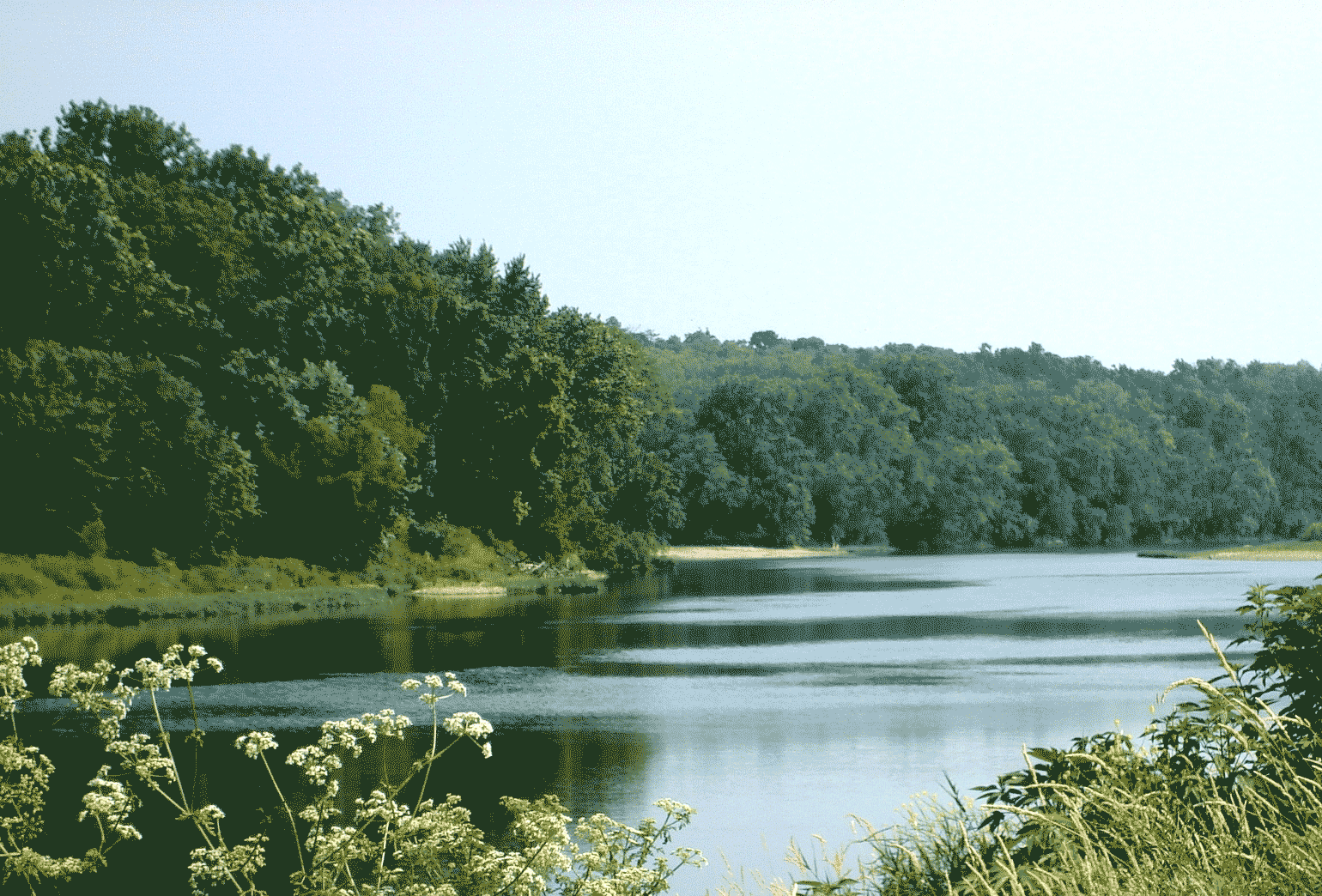 There are numerous ways in which you can become involved in stream team. Our group could not exist with you, the community.
We have about 30 volunteers that collect samples for us at muliple locations around the county. Our sample collectors collect one or more water samples from streams and drop it off at a collection location for analysis.
​
At this point we are maxed out on the number of samples that we can collect. We are always looking for backup samplers who are willing to collect for people out sick or on vacation.
​
All of our sample collectors are trained once a year as a part of our quality assurance protocols.
Our lab volunteers help to analyze water samples in the Stream Team lab in Shideler Hall on Miami's campus (see location). The lab is located in the basement in room 7.
​
Our volunteers are trained in each procedure before they being testing.
Lab Signup
We have broken down to the lab work into two shifts and volunteers can sign up for a single shift or a double each month. This is to avoid having you drive to Oxford to find out the lab is full,.
We have recently begun a Biological Sampling program where we study the macroinvertebrates in the water. These include dragonfly nymphs, leeches, water pennys, hellgramites, and more.
Butler County Stream team utilizes the Modified Save Our Streams program developed by the Izaak Walton League and the Virginia Save Our Streams Program. It is an excellent model and provides many resources that are available for us to use.
After training, volunteers can check out a sampling kit containing all necessary materials.
​